Every Event should be a Love Story
It always starts with the perfect Location
Mallorca & Ibiza
We have over hundred stunning locations in our portfolio but only one Location fits to you…
Let's find the perfect place for your special occasion!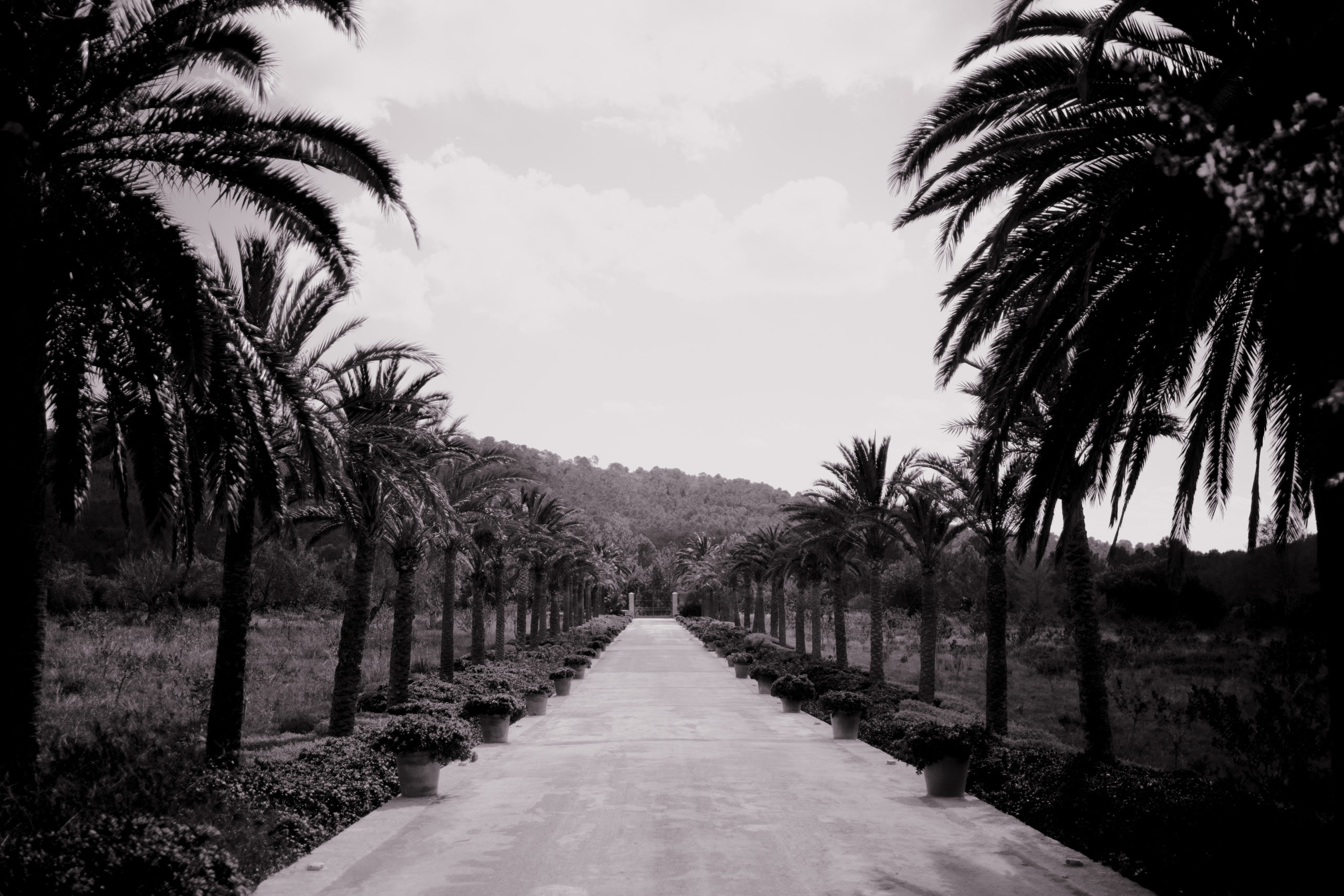 Events with passion and commitment.
"It's the little details that are vital. Little things make big things happen."
-John Wooden-
Klassisch Zeitlos
WEDDINGS
Klassisch Zeitlos
12. Mai 2022
Let's Talk
WE WILL READ FROM YOUR LIPS AND MAKE THE EVENT THAT YOU ALWAYS DREAMED OF HAPPEN...